About LifeQuest Services
LifeQuest Services is a licensed collection agency with over 25 years of experience. Serving a diverse market, we provide end-to-end collection services on a nationwide basis. We service Client Partners across many sectors, including: government agencies, municipalities, healthcare, financial, general commercial, and higher education institutions. Our multiple office locations allow for enhanced customer service and business continuity.
Experience gained from working with various account types is applied to the strategies implemented for our Client Partners. Our team understands the nature of each debt type and implements corresponding negotiation methods to compel payment from customers. The experience of LifeQuest Services Management and Recovery Specialist Team is a valuable asset for our Client Partners. With skill and compassion, our team remains focused to effectively complete the job.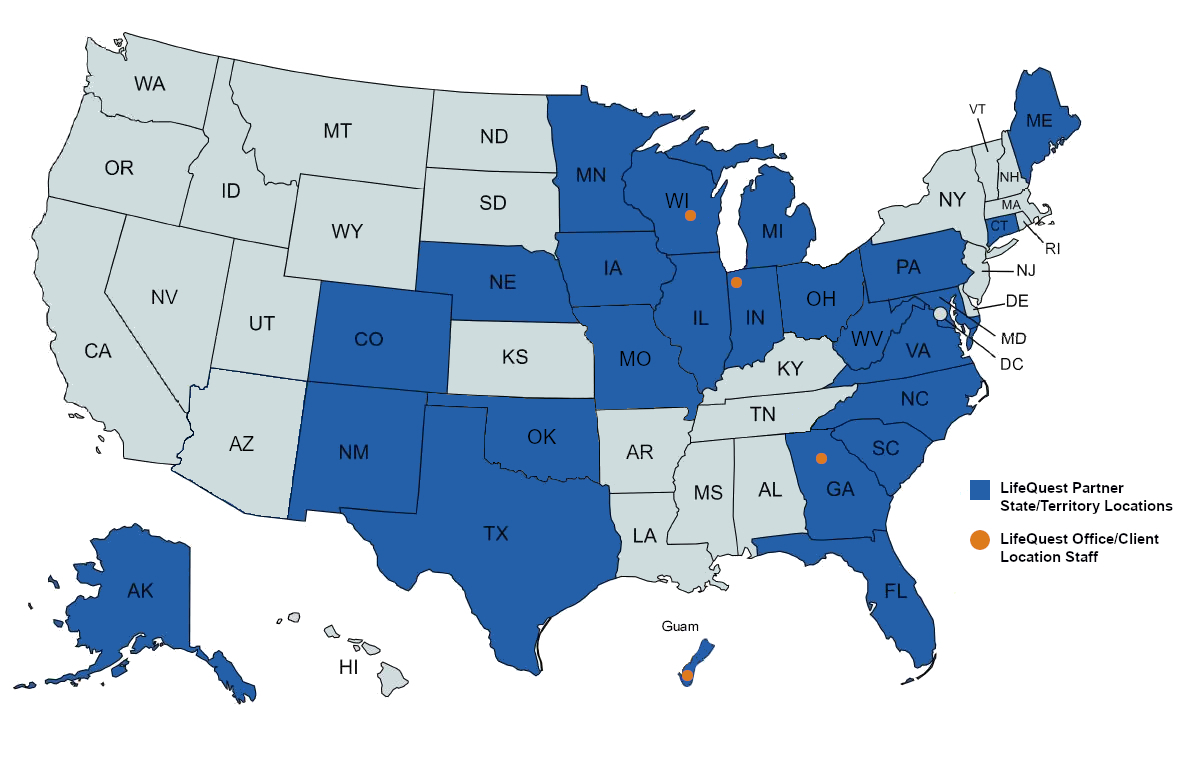 The LifeQuest Services team focuses on the following processes to ensure maximum revenue recovery:
Customized Client Partner Plan
Placing Accounts
Litigious Customer Scrub
Recovery Score Modeling
Skiptracing
Telephone Campaigns

Letter Campaigns

Credit Bureau Reporting

Closed Returned Accounts

Tax Refund Intercept Programs