"LifeQuest has been fantastic. They are extremely responsive to any question or concern that we might have as well as polite but firm with the clients we have turned over to them for collections. LifeQuest representatives are knowledgeable and always willing to help.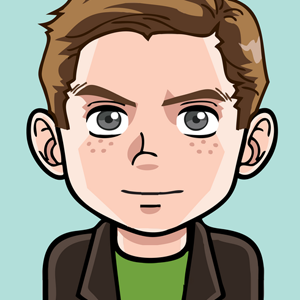 "They are extremely responsive to questions, concerns, or any issues that arise. If there is an issue, they don't just cover it up with a bandaid, they find the source of the issue and correct it."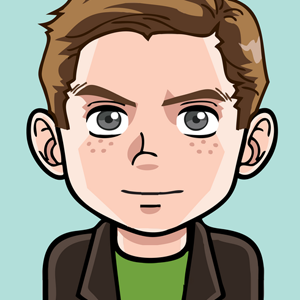 "[LifeQuest has] provided us with on-site training several times a year, when I call for any reason, I am answered with a live person who actually provides me the answers I need, or transfers me one time to the correct person, I have never hung up the phone with them unsatisfied."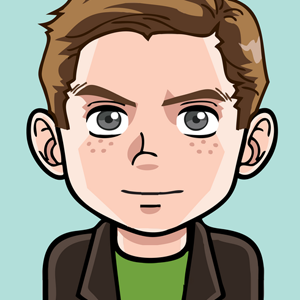 "Having Lifequest do our billing was one of the best decisions we ever made ... We don't sacrifice our time from serving the community to do the paperwork or go to classes to know how to do the billing or any changes that the government does."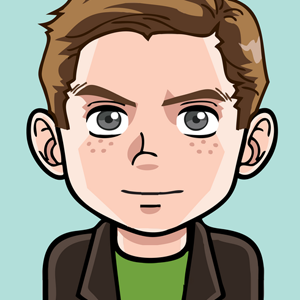 "The LifeQuest staff made our experience feel less like a vendor-client relationship and more like a partnership. We regularly discuss steps we can take as an agency to improve our revenue. I feel confident that our accounts are being handled efficiently and that our needs and interests are considered in the process."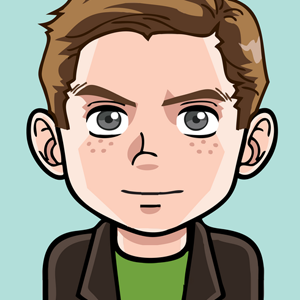 "The strain of the transition was definitely decreased by the amount of staff LifeQuest had working with us. The transition never really ends, due to little things coming up from time to time, but LifeQuest is very easily accessible and very pleasant to work with. They answer my questions or direct me to where the answers may be found."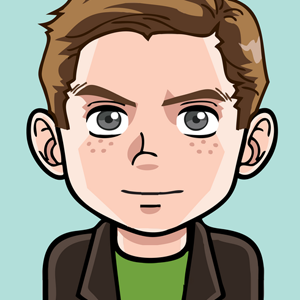 "Our transition took about one week.  Since that time it has been a pleasurable partnership.  We have had very few if any patient complaints.  LifeQuest has provided us with every request we have asked for in a friendly professional manner.  We receive monthly reports and are able to access our account anytime."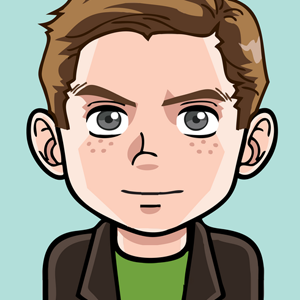 "... we were placed on a prepay audit utilizing another third party medical billing provider. ... the transition [to LifeQuest] was seamless. ... In a very short time we were taken off of the prepay audit due to the diligent efforts, professionalism, knowledge and practices of LifeQuest. We now have a team of knowledgeable personnel taking our revenue resources to higher levels."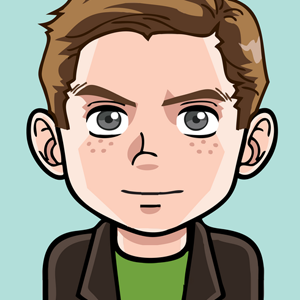 "Thank you for not being rude or pushy. I appreciate you understanding my situation and your willingness to work with me."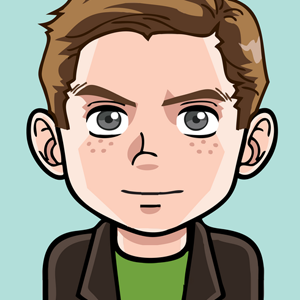 "LifeQuest provides individual attention for each account that results in maximized revenue. Staff is extremely helpful and friendly. They also have great integrity."